Global marketing?
Overview of European and Worldwide direct marketing mailing lists
The World is not enough? We have an overview for mailing lists from all economically strong countries. Take for example Europe with more than 700 million consumers and more than 35 million companies.

Direct marketing with a personal touch is always still the fastest way to reach new customers:
- with individually selected records for post mailings
- for email marketing and newsletters with opt-in
- also for telephone marketing with caller permission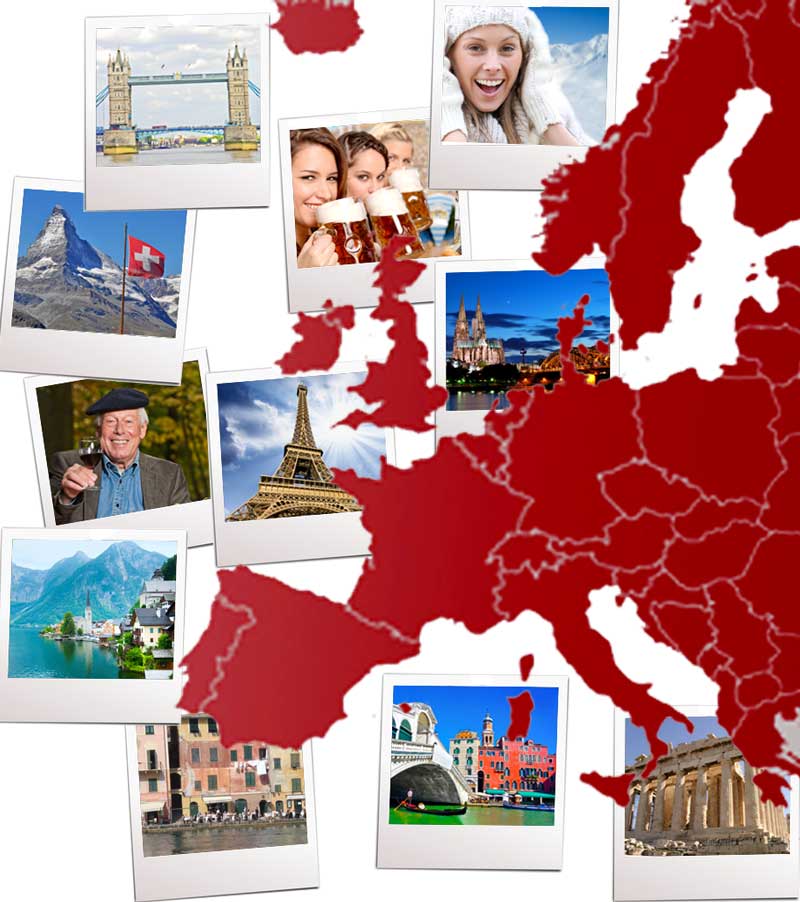 Overview of available mailing list records
Legend: "???"=Number of records varies constantly, please make individual request:
Please click on the number of available business- or consumer records to get a free, individual quote for this country.
© 1982-2019 CEBUS® AG - All rights reserved. CEBUS® is a registered trademark. We are committed to maintaining quality and performance standards. This website generally does not collect any personal information. Only when you submit a request to us or sign up for a service will personal data be collected and stored. More...