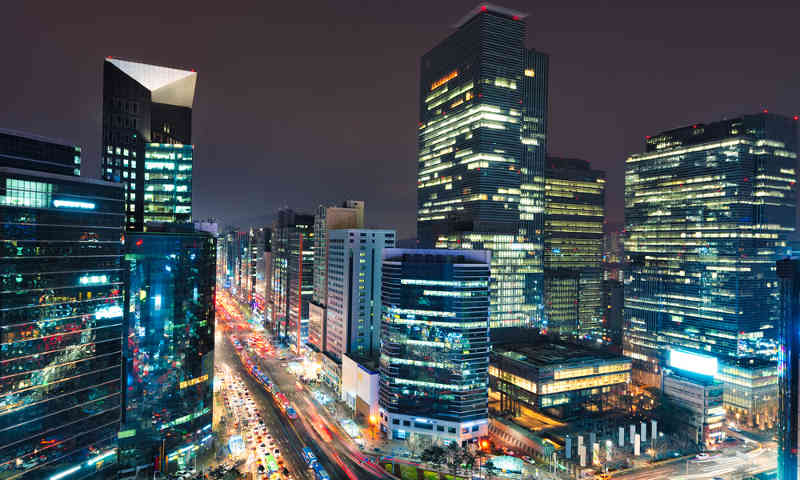 Extract from our international customer list:
AOK - Direktion München (DE-München), AWD (AT-Wien), AWD Finanzberatung (DE-Leipzig), Acer Computer (DE-Ahrensburg), Axel Springer Verlag (DE-Hamburg), Azure Service Radisson 55510 Malta (MT-Malta), Bilfinger Berger (DE-Mainz), Calida AG (CH-Sursee), Croce Rossa Italiana (IT-Milano), DEKRA Consulting GmbH (DE-Stuttgart), Edizioni odontoiatriche Il Tridente (IT-Firenze), Four Season Hotel Berlin (DE-Berlin), Fraunhofer Institut IAO (DE-Stuttgart), Graphic´s INC (US-New York), Hill International Daresbury (UK-Daresbury), Hypo Investment Bank AG (LI-Vaduz), I.S.P.E .organisation (US-Tampa), ITD Business Solution (US-Newak), M.L.S. (IT-Milano), MMG Publishing Ltd. (UK-Crowborough), Mobile.de GmbH (DE-Hamburg), The Heart of England Study Programmes (UK-Leamington), UNICAB Italia S.P.A (IT-ROMA), VARTA Consumer Batteries (DE-Ellwangen), VOLKSBANK TIROL (AT-Innsbruck)
© 1982-2019 CEBUS® AG - All rights reserved. CEBUS® is a registered trademark. We are committed to maintaining quality and performance standards. This website generally does not collect any personal information. Only when you submit a request to us or sign up for a service will personal data be collected and stored. More...