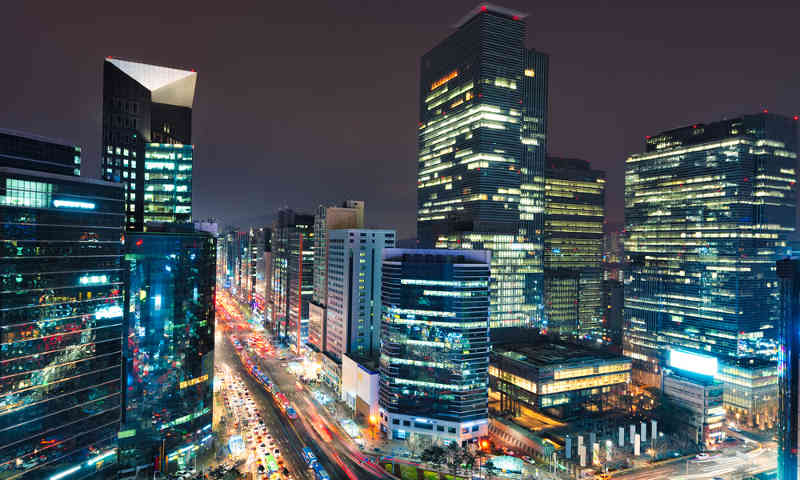 Extract from our international customer list:
ADAC Niedersachsen/Sachsen-Anhalt e.V. (DE-Laatzen), Acxiom Deutschland GmbH (DE-München), Allianz (DE-Wendlingen), Audi Zentrum Hannover GmbH (DE-Hannover), BBDO Sales GmbH (DE-Wiesbaden), Bilfinger Berger (DE-Mainz), CRM Group (IT-Milano), Camping Gaz AG (CH-Givisiez), Dresdner Bank AG (DE-Dortmund), Eton Institut (AT-Wien), Google (IE-Dublin), Graphic´s INC (US-New York), Hypo Investment Bank AG (LI-Vaduz), Köllner & Co.KG (DE-Harsewinkel), König & Cie GmbH & Co.KG (DE-Hamburg), Malteser Hilfsdienst GmbH (DE-Neuenkirchen-Vörden), Marriot Hotel (CH-Zürich), Oil & Steel SPA  (IT-Gaggia del Piano), Opos Healthcare (UK-London), Perbio Science BVBA (BE-Erembodegem), Pitney Bowes (DE-Heppenheim), Raiffeisen Reisebüro Gesellschaft mbH (AT-Wien), Renault Retails Group (DE-Köln), SIS International Research Inc (US-New York), Siemens AG (DE-Hamburg), Success Clinic Oy Market research (FI-Helsinki), TU Ilmenau Wirtschaftsinformatik (DE-Ilmenau), Universität Stuttgart (DE-Stuttgart)
© 1982-2018 CEBUS® AG - All rights reserved. CEBUS® is a registered trademark. We are committed to maintaining quality and performance standards. This website generally does not collect any personal information. Only when you submit a request to us or sign up for a service will personal data be collected and stored. More...