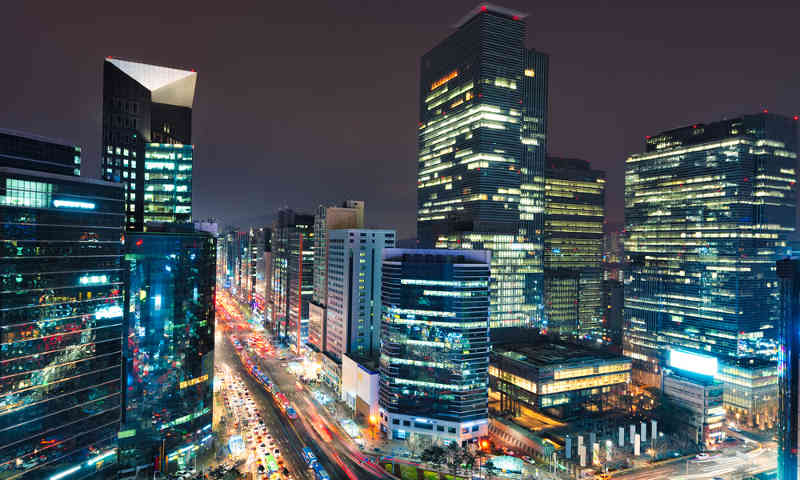 Extract from our international customer list:
ADAC Niedersachsen/Sachsen-Anhalt e.V. (DE-Laatzen), Allianz (DE-Wendlingen), Associazione Villaggio Globale (IT-Lucca ), Bilfinger Berger (DE-Mainz), Buzzer 1021 (NL-Amsterdam), CRM Group (IT-Milano), Deutsche Bank AG (DE-Kiel), Enol AG (CH-Rorschacherberg), Fashy GmbH (DE-Stuttgart), Google (IE-Dublin), Hamburg-Mannheimer (DE-Hamburg), I.S.P.E .organisation (US-Tampa), IMAXX Investment GmbH (DE-Weyhausen), INDIMA GmbH (DE-Pforzheim), ITD Business Solution (US-Newak), Konzertdirektion Bingel (DE-Darmstadt), Köllner & Co.KG (DE-Harsewinkel), Lenzing AG (AT-Lenzing), Marriot Hotel (CH-Zürich), NOVASOL AS (DE-Hamburg), NÜRNBERGER Versicherungsgruppe (DE-Nürnberg), Siemens AG (DE-Hamburg), Südkurier Verlag (DE-Konstanz), VARTA Consumer Batteries (DE-Ellwangen), Villeroy & Boch AG (DE-Mettlach)
© 1982-2019 CEBUS® AG - All rights reserved. CEBUS® is a registered trademark. We are committed to maintaining quality and performance standards. This website generally does not collect any personal information. Only when you submit a request to us or sign up for a service will personal data be collected and stored. More...