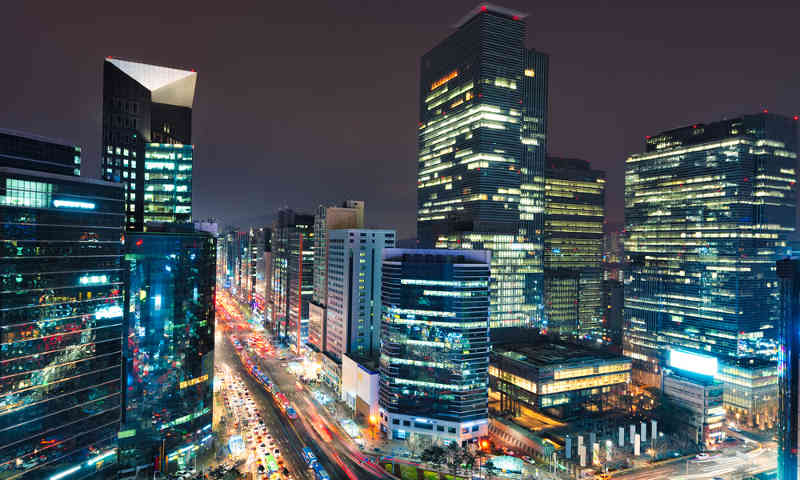 Extract from our international customer list:
AZ Bertelsmann (AT-Wien), Air Liquide (DE-Düsseldorf), Arbeiter-Samariter-Bund (DE-Coburg), Audi Zentrum Hannover GmbH (DE-Hannover), Axel Springer Verlag (DE-Hamburg), BS Italia (IT-Catania), Carl Zeiss AG (DE-Oberkochen), EP 64 - Agenturhaus d.o.o. (HR-Zagreb), Edizioni odontoiatriche Il Tridente (IT-Firenze), Facultad de Ciencias Sociales y de la Comunicacion (ES-Leioa Vizcaya), Fashy GmbH (DE-Stuttgart), Genesys Telecommunications (UK-Berkshire), GlaserItalia GmbH (AT-Strasswalchen), GlaxoSmithKline GmbH & Co. KG (DE-München), INDIMA GmbH (DE-Pforzheim), INTERNATIONAL MANAGEMENT GROUP (ES-BARCELONA), Industry Supply Danmark A/S (DK-Aalborg), Johnson & Johnson (DE-Norderstedt), Kalkberg GmbH (Karl-May-Spiele) (DE-Bad Segeberg), Oil & Steel SPA  (IT-Gaggia del Piano), Polaroid Eyewear (CH-Zürich), QIAGEN GmbH (DE-Hilden), RDD Nederlands (NL-Amstelveen), Raiffeisen Reisebüro Gesellschaft mbH (AT-Wien), Renault Retails Group (DE-Köln), SIS International Research Inc (US-New York), Schmitz Cargobull AG (DE-Hormar), Telecoms Consultant (UK-Milton Keynes), The Economist Intelligence Unit (UK-London), VARTA Consumer Batteries (DE-Ellwangen)
© 1982-2018 CEBUS® AG - All rights reserved. CEBUS® is a registered trademark. We are committed to maintaining quality and performance standards. This website generally does not collect any personal information. Only when you submit a request to us or sign up for a service will personal data be collected and stored. More...