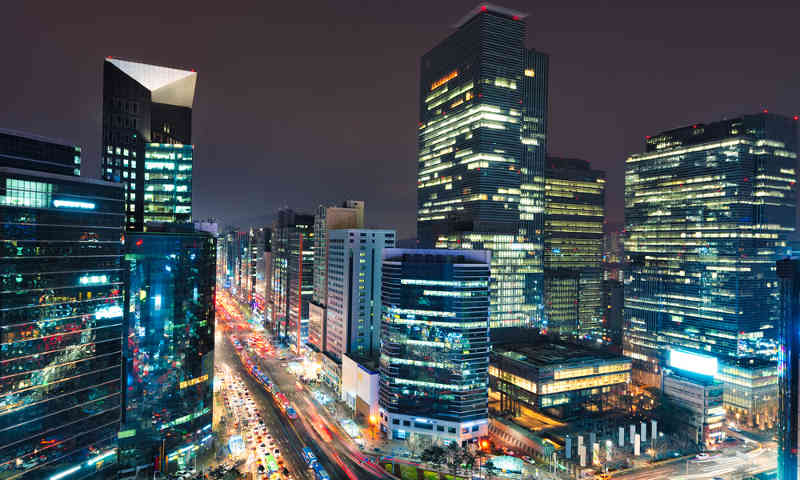 Extract from our international customer list:
ABB Schweiz AG (CH-Baden-Dättwil), AWD (AT-Wien), AWD Finanzberatung (DE-Leipzig), Air Liquide (DE-Düsseldorf), Audi Zentrum Hannover GmbH (DE-Hannover), Camping Gaz AG (CH-Givisiez), Croce Rossa Italiana (IT-Milano), DEKRA Consulting GmbH (DE-Stuttgart), Deutsche Post (DE-Bonn), Enol AG (CH-Rorschacherberg), Facultad de Ciencias Sociales y de la Comunicacion (ES-Leioa Vizcaya), Four Season Hotel Berlin (DE-Berlin), Fraunhofer Institut IAO (DE-Stuttgart), GlaxoSmithKline GmbH & Co. KG (DE-München), Hill International Daresbury (UK-Daresbury), Industry Supply Danmark A/S (DK-Aalborg), Infor Deutschland GmbH (DE-München), Köllner & Co.KG (DE-Harsewinkel), MMG Publishing Ltd. (UK-Crowborough), NOVASOL AS (DE-Hamburg), Perbio Science BVBA (BE-Erembodegem), Quelle Schickedanz AG (AT-Linz), SEA LIFE GmbH (DE-Oberhausen), Strategy Analytics (GB-Milton Keynes), TUI Travelstar (DE-Münster), UNICAB Italia S.P.A (IT-ROMA), UPC Cablecom (CH-Zürich), Universität Bremen (DE-Bremen), Winton Wick IFAE (ES-Madrid)
© 1982-2019 CEBUS® AG - All rights reserved. CEBUS® is a registered trademark. We are committed to maintaining quality and performance standards. This website generally does not collect any personal information. Only when you submit a request to us or sign up for a service will personal data be collected and stored. More...