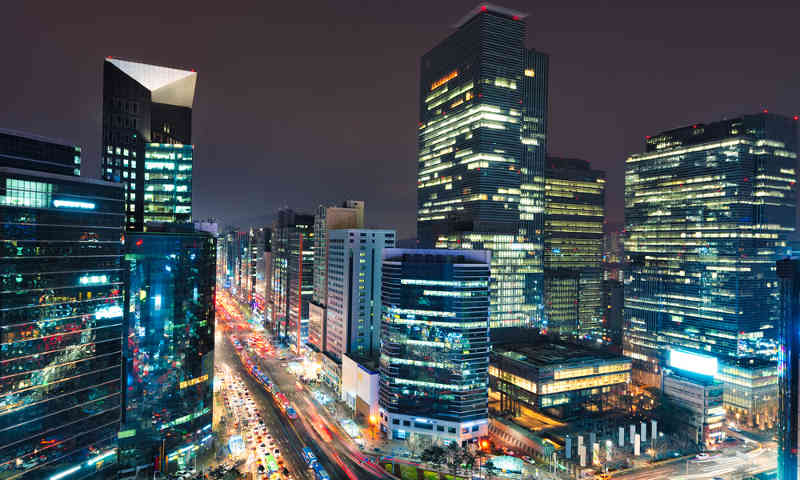 Un estratto dei nostri clienti:
ABB Schweiz AG (CH-Baden-Dättwil), AWD (AT-Wien), Acer Computer (DE-Ahrensburg), Banca dell ´Arte (IT-Milano), CRM Group (IT-Milano), DEKRA Consulting GmbH (DE-Stuttgart), Deutsche Bank AG (DE-Kiel), Deutsche Post (DE-Bonn), Fashy GmbH (DE-Stuttgart), Four Season Hotel Berlin (DE-Berlin), Hamburg-Mannheimer (DE-Hamburg), Konzertdirektion Bingel (DE-Darmstadt), Köllner & Co.KG (DE-Harsewinkel), M.L.S. (IT-Milano), MMG Publishing Ltd. (UK-Crowborough), Marriot Hotel (CH-Zürich), NÜRNBERGER Versicherungsgruppe (DE-Nürnberg), Profitexx GmbH (DE-Hagen), Providentia (BE-Sint-Niklaas), Quelle Schickedanz AG (AT-Linz), Raiffeisen Reisebüro Gesellschaft mbH (AT-Wien), TNS Emnid (DE-Bielefeld), TUI Travelstar (DE-Münster), The Heart of England Study Programmes (UK-Leamington), Universität Bremen (DE-Bremen), Universität Stuttgart (DE-Stuttgart), VWEW Energieverlag GmbH (DE-Heidelberg)
© 1982-2019 CEBUS® AG - All rights reserved. CEBUS® e´un marchio registrato. Siamo addetti ai piú alti standard di qualitá e garanzia. Questo sito Web generalmente non raccoglie alcuna informazione personale. Solo quando si invia una richiesta o si registra un servizio, i dati personali vengono raccolti e archiviati. Di piu...