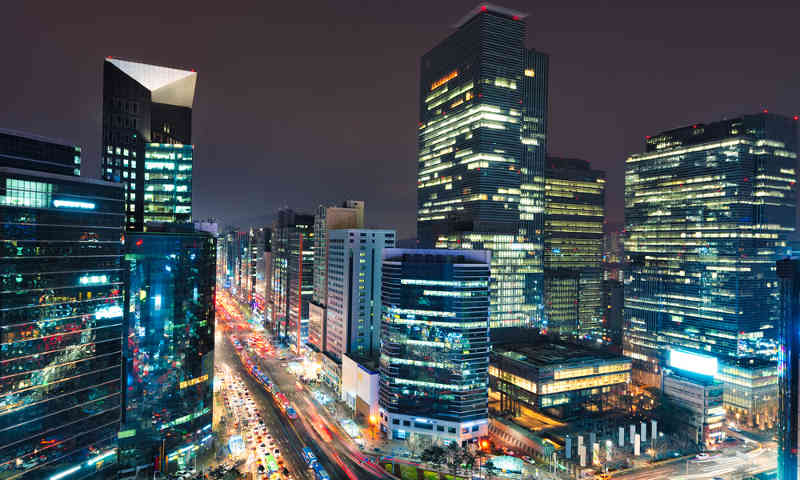 Un estratto dei nostri clienti:
ADAC Niedersachsen/Sachsen-Anhalt e.V. (DE-Laatzen), AWD (AT-Wien), AZ Bertelsmann (AT-Wien), Acer Computer (DE-Ahrensburg), Allianz (DE-Wendlingen), Alot Inc. (US-New York), Buzzer 1021 (NL-Amsterdam), CODE Corporation BV (NL-Bodegraven), Camping Gaz AG (CH-Givisiez), Enter – Gruppo Y2K (IT-Milano), Fraunhofer Institut IAO (DE-Stuttgart), Graphic´s INC (US-New York), INDIMA GmbH (DE-Pforzheim), PT-Structures Inc (US-Redwood City), Quelle Schickedanz AG (AT-Linz), RDD Nederlands (NL-Amstelveen), Rundfunk – Sinfonieorchester (DE-Berlin), SARMAR S.P.A (IT-Verona), Schmitz Cargobull AG (DE-Hormar), Strategy Analytics (GB-Milton Keynes), Success Clinic Oy Market research (FI-Helsinki), TNT Overnight Transport and Logistics (DE-Mannheim), The Heart of England Study Programmes (UK-Leamington), The Lamberhurst Corporation (UK-Kent), Universität Stuttgart (DE-Stuttgart)
© 1982-2016 CEBUS® AG - All rights reserved. CEBUS® e´un marchio registrato. Siamo addetti ai piú alti standard di qualitá e garanzia. CEBUS usa cookies per analizzare con quali criteri ci avete trovato im Internet. Di piu...