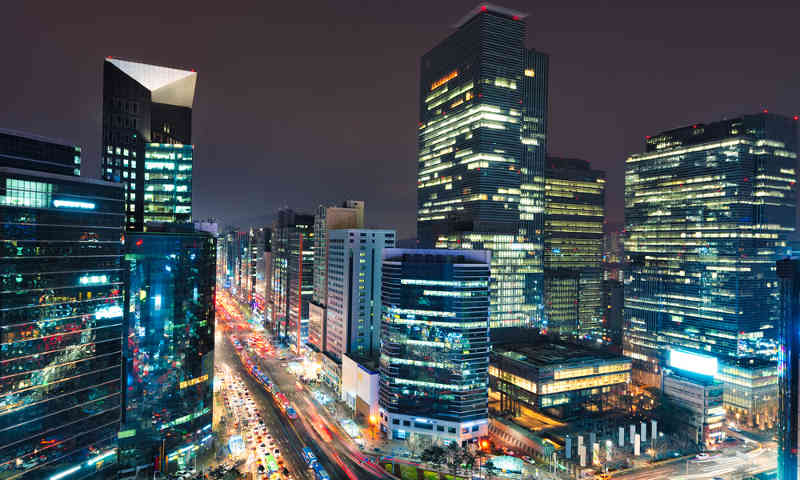 Un estratto dei nostri clienti:
Associazione Villaggio Globale (IT-Lucca ), Camping Gaz AG (CH-Givisiez), Deutsche Post (DE-Bonn), Edizioni odontoiatriche Il Tridente (IT-Firenze), Enol AG (CH-Rorschacherberg), GlaserItalia GmbH (AT-Strasswalchen), Hamburg-Mannheimer (DE-Hamburg), I.S.P.E .organisation (US-Tampa), Infogroup list services (US-Greenwich), M.L.S. (IT-Milano), Mobile.de GmbH (DE-Hamburg), Opos Healthcare (UK-London), Perbio Science BVBA (BE-Erembodegem), Pitney Bowes (DE-Heppenheim), SIS International Research Inc (US-New York), Synovate (NL-Amsterdam), TU Ilmenau Wirtschaftsinformatik (DE-Ilmenau), TUI Travelstar (DE-Münster), Telecoms Consultant (UK-Milton Keynes), The Economist Intelligence Unit (UK-London), The Heart of England Study Programmes (UK-Leamington), The Lamberhurst Corporation (UK-Kent), UPC Cablecom (CH-Zürich), Villeroy & Boch AG (DE-Mettlach), Winton Wick IFAE (ES-Madrid), Xcounter group (SE-Svärdvägen )
© 1982-2018 CEBUS® AG - All rights reserved. CEBUS® e´un marchio registrato. Siamo addetti ai piú alti standard di qualitá e garanzia. CEBUS usa cookies per analizzare con quali criteri ci avete trovato im Internet. Di piu...