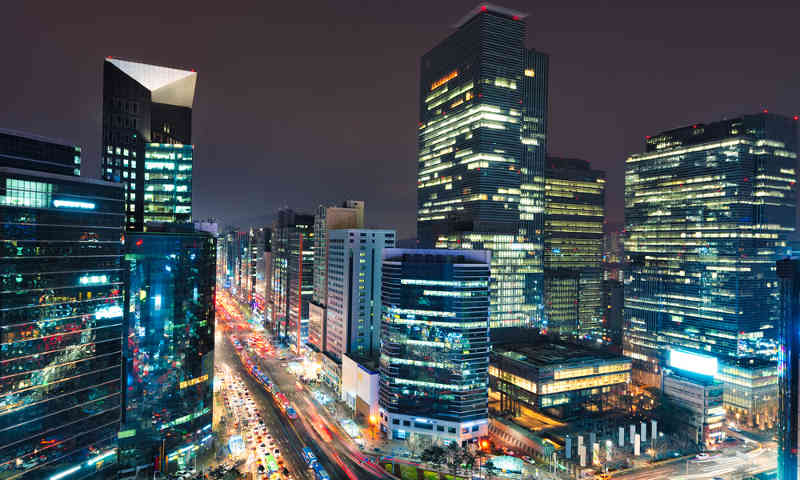 Un estratto dei nostri clienti:
AZ Bertelsmann (AT-Wien), Acer Computer (DE-Ahrensburg), Allianz (DE-Wendlingen), Audi Zentrum Hannover GmbH (DE-Hannover), BS Italia (IT-Catania), Banca dell ´Arte (IT-Milano), CRM Group (IT-Milano), Croce Rossa Italiana (IT-Milano), EP 64 - Agenturhaus d.o.o. (HR-Zagreb), Enol AG (CH-Rorschacherberg), Fraunhofer Institut IAO (DE-Stuttgart), Google (IE-Dublin), Hill International Daresbury (UK-Daresbury), Innolink Oy (FI-Pirkakala), Kalkberg GmbH (Karl-May-Spiele) (DE-Bad Segeberg), Köllner & Co.KG (DE-Harsewinkel), König & Cie GmbH & Co.KG (DE-Hamburg), Langenscheidt Verlag (DE-München), Pitney Bowes (DE-Heppenheim), Providentia (BE-Sint-Niklaas), RDD Nederlands (NL-Amstelveen), Renault Retails Group (DE-Köln), Strategy Analytics (GB-Milton Keynes), TNS Emnid (DE-Bielefeld), TUI Travelstar (DE-Münster), Telecoms Consultant (UK-Milton Keynes), The Heart of England Study Programmes (UK-Leamington), Universität Stuttgart (DE-Stuttgart)
© 1982-2016 CEBUS® AG - All rights reserved. CEBUS® e´un marchio registrato. Siamo addetti ai piú alti standard di qualitá e garanzia. CEBUS usa cookies per analizzare con quali criteri ci avete trovato im Internet. Di piu...