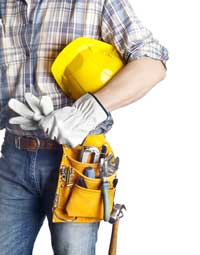 What ZIP odes are there in the vicinity?
ZIP code tool for vicinity search all Europe
You know that the best orders come from zip code "A". So it seems like a good idea to write to all the consumers or companies that live or have their headquarters in that area. Just enter the zip / postcode or the name of the town / city and the distance. Then you will get all the zip codes within this radius.
In this way you have optimised your target group according to an important criterion, e.g. for surveys, questionnaires, advertising campaigns, sales districts.
© 1982-2019 CEBUS Marketing - Anna Calandri - All rights reserved. We are committed to maintaining quality and performance standards. This website generally does not collect any personal information. Only when you submit a request to us or sign up for a service will personal data be collected and stored. More...